Technology Driven Learning
Learn anytime from any place with the help of our robust Learning Management System (LMS). Experience the joy of classroom learning virtually.
Student Centered
Dedicated student coordinators work with students on every step throughout the course. They would be guiding students on faculty interactions, projects and more.
Student Diversity
Join 1000+ students from all over the world who have enrolled in Public Health program with us.


Recognised
Degree awarded by UNESCO-IAU listed University of Central Nicaragua (UCN)



Illustrious Alumni Base
Our alumni are employed in World Health Organization (WHO), United Nations (UN), NGOs, Ministries of various countries & more
Resources
Students have access to additional resources – Digital library for references, eJournals for research publications and eConference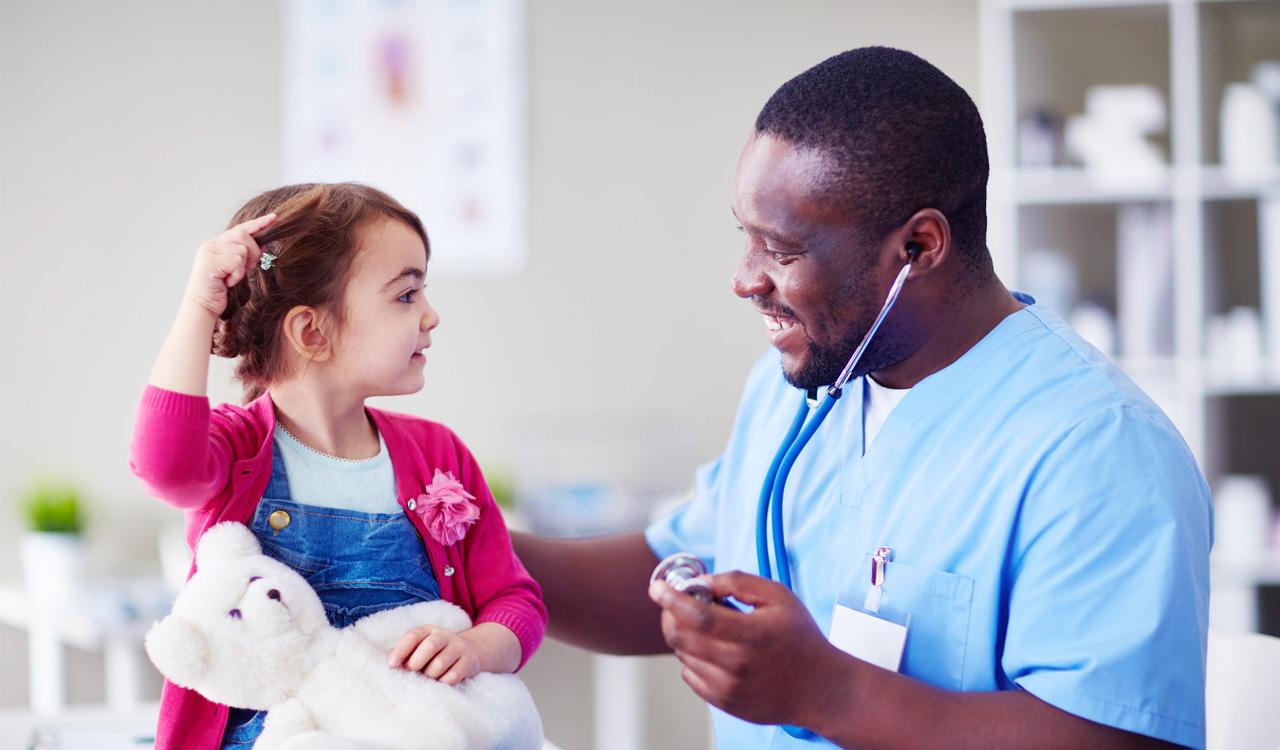 Benefits of pursuing PhD in Public Health
The need for Public Health professionals is on the rise globally primarily to confront emerging communicable diseases, environmental hazards, chronic diseases among others. Recent developments in public health have improved quality of life - an increase in life expectancy, worldwide reduction in infant and child mortality etc. leading to more professionals pursuing doctoral degrees in Public Health.
Whether you are a healthcare provider or working as a researcher or policy analyst, at Texila American University you'll have the opportunity to build a professional network that will allow you to achieve your career and academic goals.
Enrol for PhD in Public Health today
With growing demand for public health professionals in hospitals, social work agencies, healthcare facilities etc. TAU's PhD in Public Health is the right step for you to advance in your career.
Enquire Now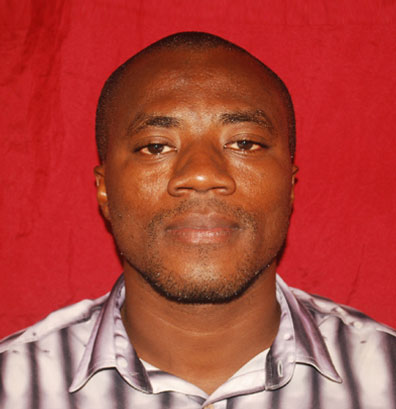 Dr. Eric Gyamfi
PhD in Public Health

It has been a very good choice for me as I have been equipped adequately in my knowledge scope in terms of new developments in concepts of public health applications. Upgrading without compromising career, the program is very flexible and career-changing. I have been well appreciated by many organisations for the new dimension of modern trends in PH that I have gained from TAU.