Did You Know?
The median wage for a Non-Invasive Cardiologist is $208,000 and is higher than other occupations. Moreover, the employment growth seems to grow to 18% by 2022, which is claimed by Bureau of Labor Statistics and Association of American Medical College.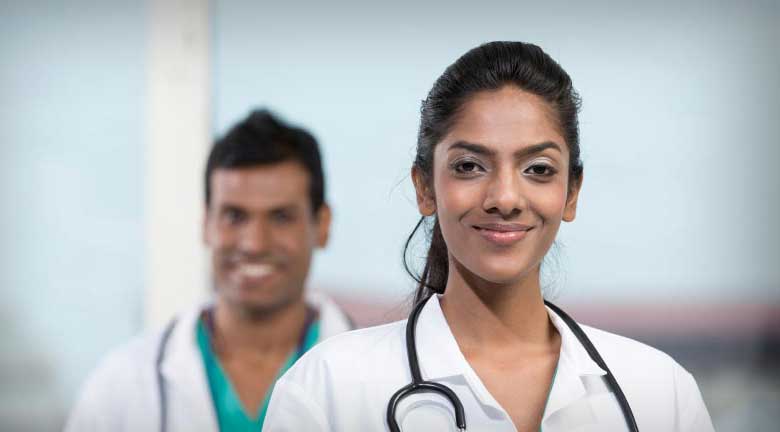 Program Details
Duration: 2 Years
Eligibility: MBBS with MCI/ State Medical Council Registration
Your Future Our Focus
Hands-on training
Texila American University has tied-up with renowned cardiac hospitals in India for hands-on training.
Gain global exposure
An opportunity to enhance your knowledge and gain exposure in the global competitive world.
Attractive Stipend
An opportutnity to receive attractive stipend during hands-on training in famous hospitals.
Become Cardiac Specialist
Basic qualification is outdated today. Enhance your academic progression and become a specialist in Cardiac field.
Why Choose Texila
The Difference Factor
Globally Recognized University
Get hands-on training in premium hospitals
Earn an attractive stipend while you study
Pathway to Master of Medical Science
Get good exposure in the field of Cardiology
High salary and on demand specialization
Testimonials

Dr. Hemang Agrawal
Fellowship with Advanced PG Diploma in Non-Invasive Cardiology

I got the best Hands on training with the affiliated hospital. I got a good support from all the members with best teaching facilities. Currently I am working in a corporate hospital with good remuneration. I would like to thank TAU. I would personally thank the Student Mentor for the guidance and support. Thanks TAU for providing the best hospital in country for my training and helping me throughout my academics.