Texila American University Advantages
Program Fee
---
MBChB Course Duration
6 years incl. of 1 year Health Professions Foundation Program (equivalent to UNZA-School of Natural Science program)
5 years (Direct MBChB Program)
---
Eligibility Criteria:
6 years: 'O' Level with minimum of C grade or better in Biology, Physics, Chemistry English & Mathematics. Age must be below 30 yrs
5 years: 'A' level Cambridge School/ Diploma in Science candidates can get admission directly into MBChB (5 Years) Program.
* Only for the Candidates with Education Gap not more than 7 Years.
Download Brochure
Accreditation and Partnership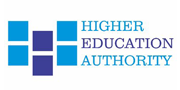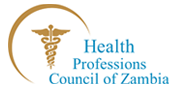 Gallery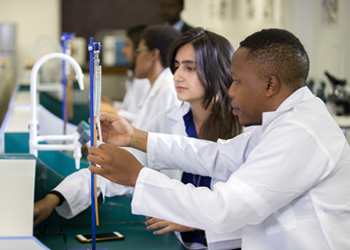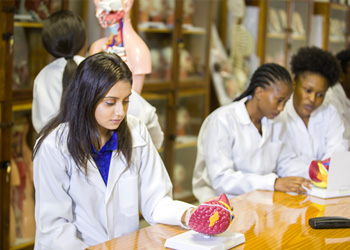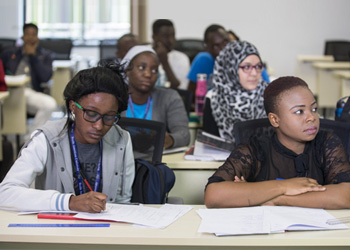 Testimonials
I like the facilities Texila provides. Well-equipped laboratories, great library, computer labs - in short, a good environment to learn.
I am currently studying medicine In Texila American University. I found about the university through my mom and she decided to look into it more and now i am here and more than happier. The best thing about the university is state of art facilities, very professional stuff and the amazing thing about the university are its labs and library. I love going to labs.
When I first came to Texila I was nervous and thought I would be alone with no one to talk to. But on the first day I made a number of friends! The lecturers are also so friendly and the facilities in the labs are great. I enjoy the place and it's just like a homey feeling.
I chose Texila American University because of its hospitality, their teachers and lecturers. Their fees are also affordable and you will never feel out of place when you come here.
I chose Texila because I was told it is welcoming and creates a good background for your desired career.
People here are from around the world! Its a great university and maintains standard of education. The campus is in a good location and safe.