Business Administration
Bachelor's in Business Administration
(BBA)
Qualification: Diploma
Fees: GYD 1,230,000 GYD 1,025,000 (for the entire program)

Bachelor's in Business Administration
(BBA)
Qualification: CXC
Fees: GYD 2,050,000 GYD 1,640,000 (for the entire program)

Master's in Business Administration
(MBA)
Qualification: Any Bachelor's Degree from a recognized university
Fees: GYD 1,793,750 GYD 1,435,000 (for the entire program)
Public Health
Bachelor's in Public Health
(BPH)
Qualification: Diploma in Science
Fees: GYD 1,230,000 GYD 1,025,000 (for the entire program)

Bachelor's in Public Health
(BPH)
Qualification: CXC
Fees: GYD 2,050,000 GYD 1,640,000 (for the entire program)

Master's in Public Health
(MPH)
Qualification: Any Bachelor's Degree from a recognized university
Fees: GYD 1,793,750 GYD 1,435,000 (for the entire program)
22 Specilizations like
like Oil & Gas Managemet
Project Management
Stratergic Management
Logistic & Supply Chain Management
Classes
2 classes in a week to accommodate your busy schedule. Faculties are with Global Business exposure with more than 15 years of experience.
Student Centered
Dedicated student coordinators work with students on every step throughout the course. They would be guiding students on faculty interactions, projects and more.
Student Diversity
Join 1000+ students from all over the world who have enrolled in Business Management program with us.


Affiliations
IADL-UK, ICDE-Canada, IAU, ACU, NAC-Guyana



Illustrious Alumni Base
Our alumni are employed in World Health Organization (WHO), United Nations (UN), NGOs, Ministries of various countries and more
Resources
Students have access to additional resources - Digital library for references, eJournals for research publications and eConference

Last date for application February 28th 2020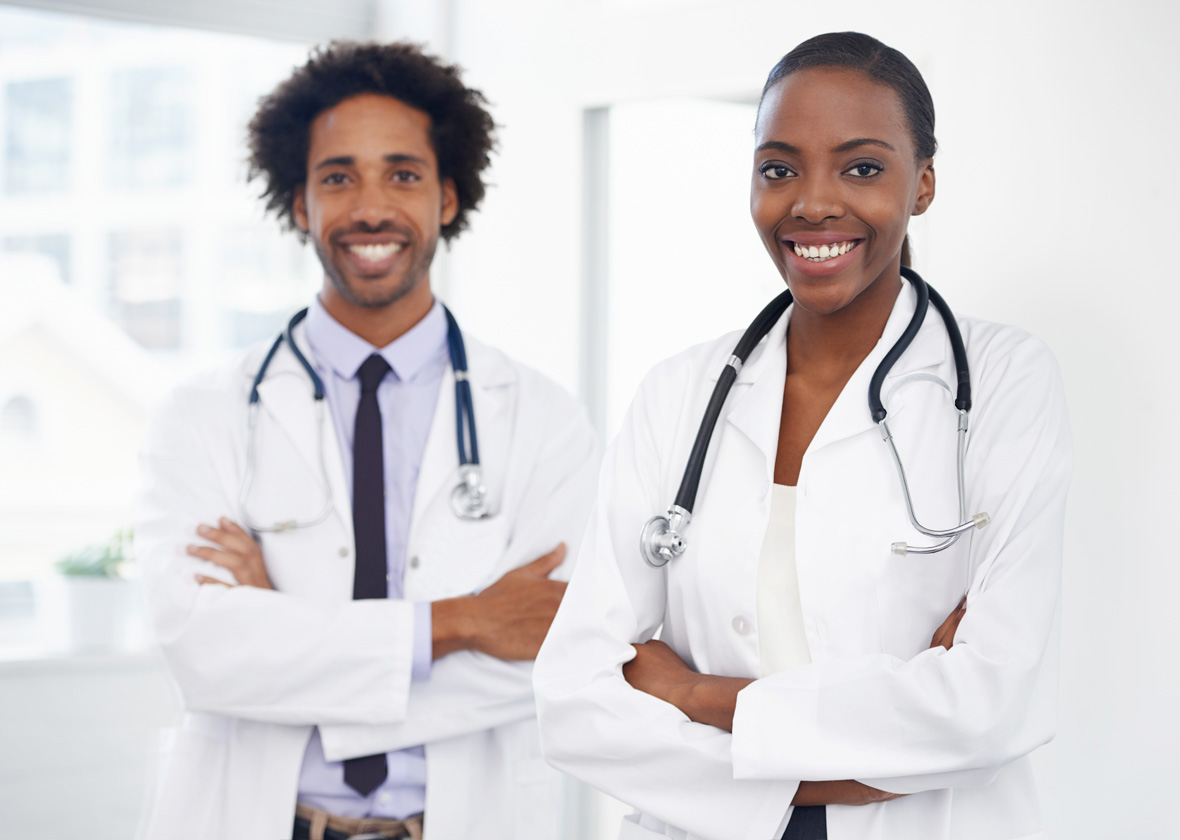 Benefits of Studying at TAU
Earn an internationally recognized degree while working
4500+ students from 70+ countries across the globe
Faculty are from UK, USA, India, Australia etc
Modern e-library with over 50,000 books and journals
Module based study, studying one subject at a time
Tailor made curriculum designed for working professionals
---
When are the classes?
Classes: Thursday & Friday [05.30 PM to 08.00 PM] Saturday [9.30 AM to 01.00 PM]
Venue: Providence, next to Massy Supermarket
Enrol for our programs today
Our programs are designed to help professionals advance in their careers. Our programs are industry focused, flexible and affordable, making them the preferred choice for students internationally!
Enquire Now

James Ako Besong
MBA

TAU truly brings education to life. I am excited to share my experience of TAU during my MBA program. The educational platform is very accessible and user friendly. The university ensures greater access to articles, previous research work, e-books and materials needed to succeed in the program. Exposure to the world of research through the great service of e-conferences and publication of articles, etc.


Peter Charles Maidi
MBA

I have gained valuable experience with TAU. I have enjoyed working with the lecturers in completing all assignments. The lecturers are friendly and quiet an excellent team to work with. I have learnt so much and would like to recommend it to others interested in learning or furthering their studies.