Technology Driven Learning
Learn anytime from any place with the help of our robust Learning Management System (LMS). Experience the joy of classroom learning virtually.
Student Centered
Dedicated student coordinators work with students on every step throughout the course. They would be guiding students on faculty interactions, projects and more.
Student Diversity
Join 1000+ students from all over the world who have enrolled in Public Health program with us.


Recognised
Degree awarded by UNESCO-IAU listed University of Central Nicaragua (UCN)



Illustrious Alumni Base
Our alumni are employed in World Health Organization (WHO), United Nations (UN), NGOs, Ministries of various countries and more
Resources
Students have access to additional resources – Digital library for references, eJournals for research publications and eConference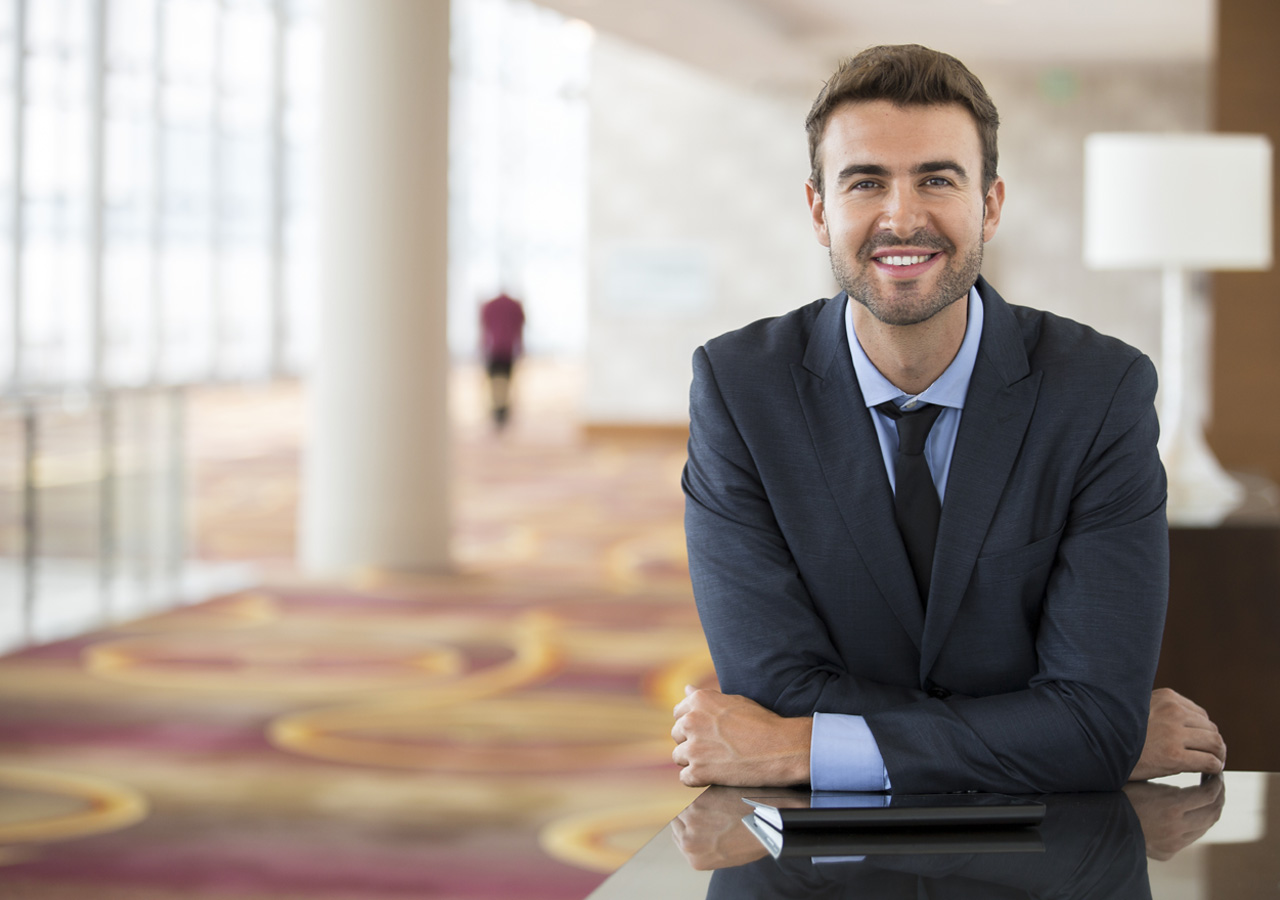 Did you know?
According to the Bureau of Labor Statistics (BLS), USA, the average annual salary for management jobs is $100,790 – the highest when compared to other major occupations. It is also estimated that between 2014-2044 there will be 505,400 new jobs created for professionals with management degrees. Taking cue from market demands and future job prospects, at Texila American University's School of Business and Management we aim to close the gap with our exclusively designed MBA program.
Enrol for Master of Business Administration today
Our MBA program is designed to help professionals upgrade their careers. Our program is industry focused & flexible, making it the preferred choice for students internationally!
Enquire Now

Mr. Gordon Lesley Rolls
MBA

Very good programme easy to follow as a self employed person with limited time the schedule allows me sufficient time to complete all which needs to be finalized