Duration & Eligibility:
Duration: 2 years
Eligibility: Bachelor's Degree in Medicine and Surgery with Medical Council Registration
Advantages of 2 Years Blended Fellowship - MMSC
Industry focused, flexible and affordable – Texila's 2 years Blended Fellowship – MMSc is designed to help medical professionals advance in their careers!
Health outcome assessments and clinical effectiveness research
Evidence-based treatments through dissemination & implementation clinical methodologies
Clinical evaluation through OSCAR (Objective Specific Clinical Assessment Report) methodology
Opportunity to publish article in international journals
Program Highlights & Benefits
Learn from anywhere, anytime
13 specialization available
Continue your profession simultaneously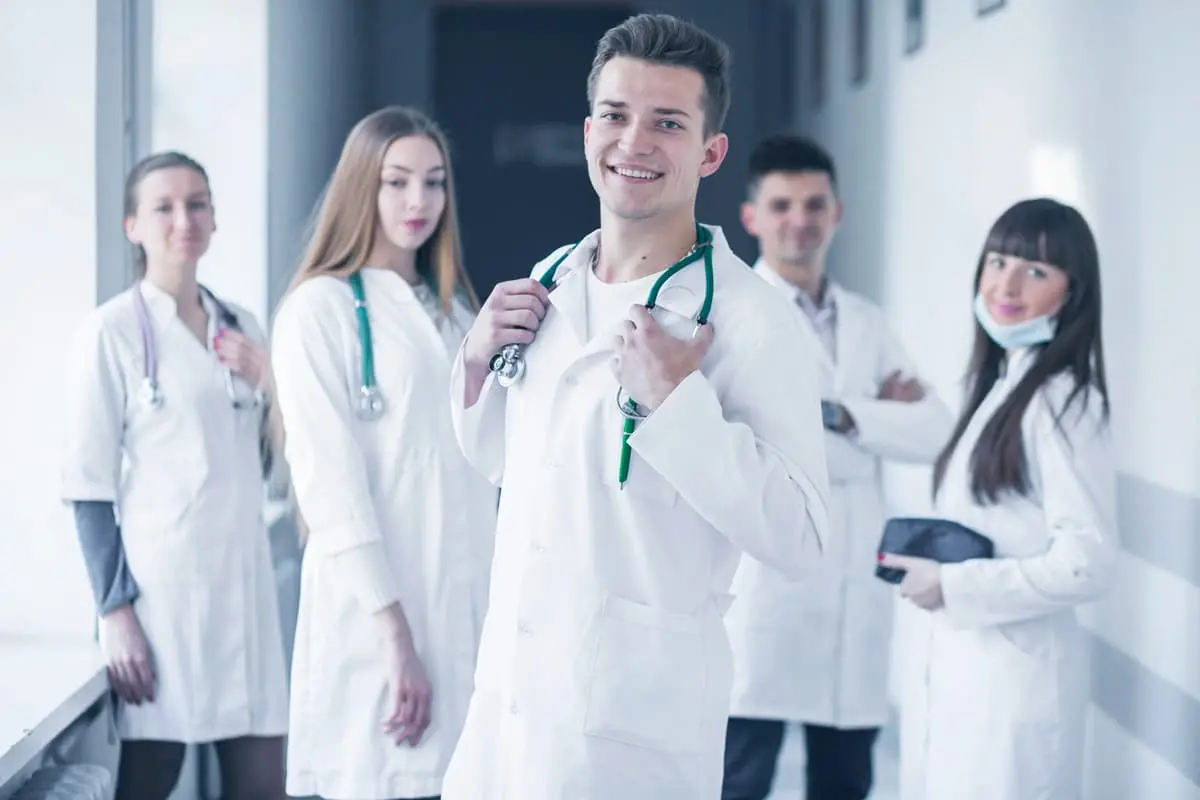 Specializations Offered
Oncology
Diabetology
Critical Care
Endocrinology
Cosmetology
Clinical & Medical Education
Reproductive Health
Nuclear Medicine
Family Medicine
Preventive Cardiology
Global Health, HIV Medicine & Infectious Disease
Clinical Medicine (Leadership & Management)
Telemedicine & Healthcare Management
Become a specialist with Texila's 2 Years Blended Fellowship-MMSc
Enquire Now

Dr. Pratap Madhukar Bordawekar
2 Years Blended Fellowship - MMSC

I am a practising physician & employed in a hospital. For doctors like me it is very difficult to come out of bread earning schedule and devote time for further upgradation which is the need of the hour in the healthcare sector.