Duration & Eligibility:
Duration: 2 years
Eligibility: Postgraduate degree MS/MD, DNB, UK Royal College Exam membership in the same specialization or an equivalent degree from recognized university. Registered with the respective Medical Council (including additional qualification)
Leverage Your Professional Expertise in Clinical & Pre-Clinical Specializations
Comprehensive understanding of scientific methods & techniques
Demonstrate originality in the application of knowledge
Ability to critically evaluate current research and research techniques and methodologies
Originality in tackling and solving problems
Act autonomously in the planning and implementation of research
Smart Learning Methodology
Project Works
For practical application
Article Reviews
To develop analytical skills
Research
To acquire new milestones
Publications
Publish Research in eJournals
Diabetology
Clinical Cardiology
General Medicine
HIV Medicine
Anesthesia
Medical Microbiology
Clinical and Preclinical
Orthopedics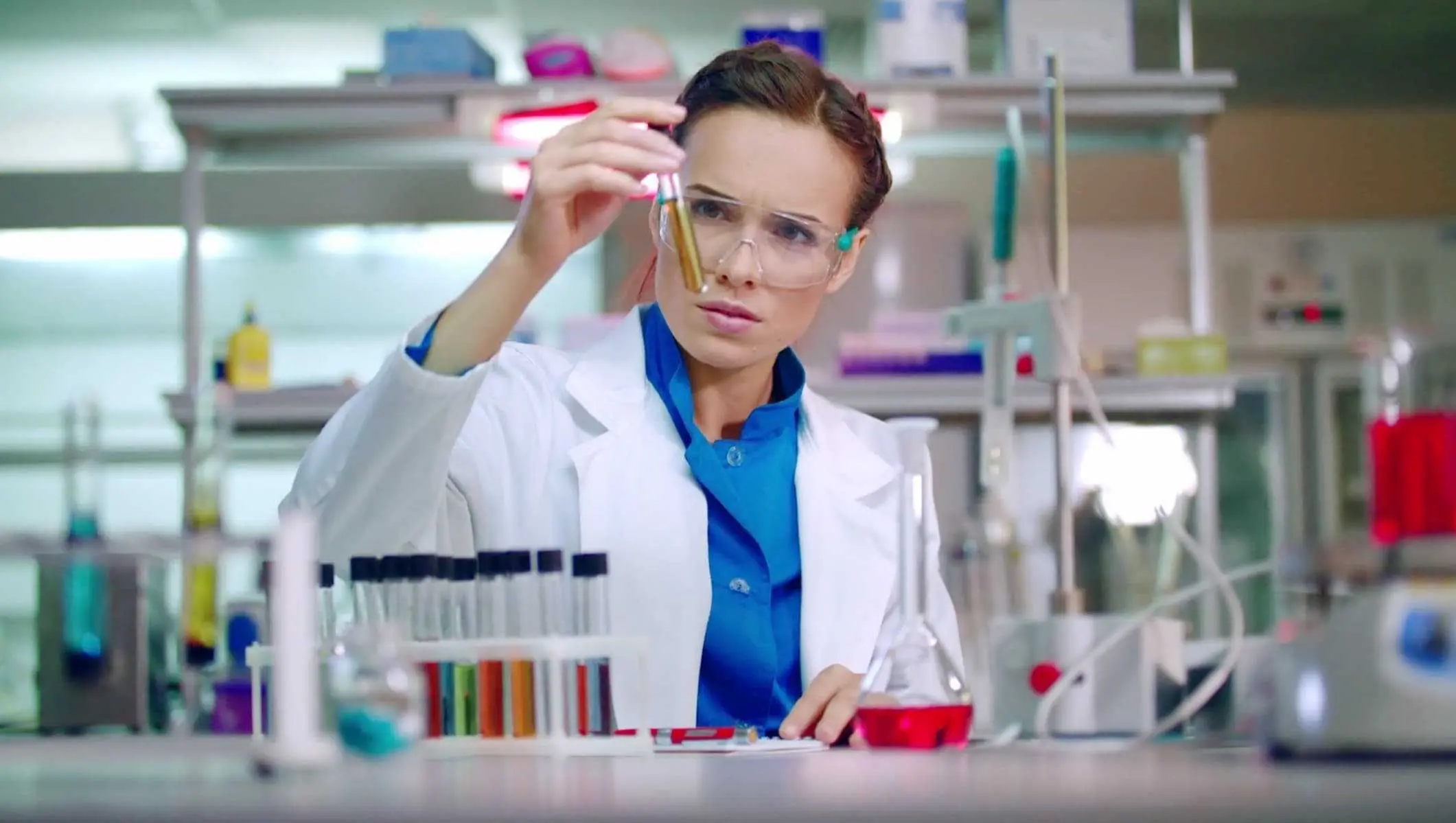 According to the U.S. Bureau of Labor Statistics (BLS), minimum annual salary of a medical scientist is $57,800. Also, as per the BLS, Doctors with PhD in Medicine are projected to experience an employment increase of 8% between 2014 and 2024.
PhD in Medicine program is designed to help medical professionals advance in their careers. Our programs are industry focused, flexible and affordable, making it the preferred choice for doctors internationally!
Enquire Now

Dr. Matin Ahmad Khan
Ph.D in Medicine

As a Ph.D. student, I came to TAU because it offered the best in both medical and research in a system that allows you to be very flexible , and is designed for people like me who work full-time and want to study .and research. Here I could work at my own pace from wherever I was in the world and even at 55 , do feel that I have a long road ahead. It was really nice to know that I had advisors that I could ways depend on while going to for any guidance. I really enjoyed the opportunity of studying here and strongly recommend TAU for working medical professionals.